Our website uses cookies. By continuing to browse our site you are agreeing to our Cookie Policy.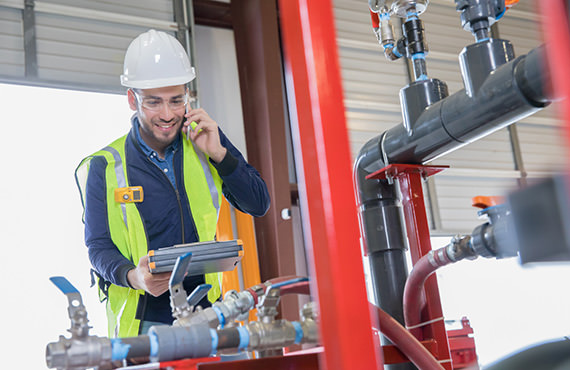 Thickeners in mining applications often subject process control equipment to high levels of solids concentrations.
Our erosive level control valves are used to extend the service life in thickener applications while maintaining accurate level control.

Maintain accurate level control

Extend the life of equipment
At Control Southern, we have the right technology, consultants, and expertise to help you create the right solutions!