Our website uses cookies. By continuing to browse our site you are agreeing to our Cookie Policy.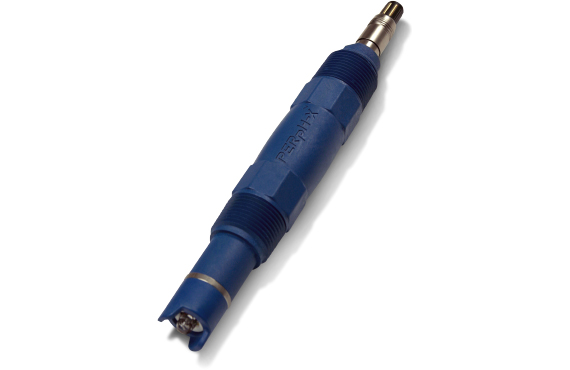 The water treatment process requires accurate and dependable analytical measurements.
This enables effective process operation decisions and environmental monitoring.
We offer the most complete range of analyzers, transmitters, and sensors for the continuous online measurement of pH, ORP, conductivity, dissolved oxygen, ozone, chlorine, and turbidity.

Receive continuous online measurements

Ensure safe water treatment

Meet environmental regulations with accurate tracking
At Control Southern, we have the right technology, consultants, and expertise to help you create the right solutions!