Our website uses cookies. By continuing to browse our site you are agreeing to our Cookie Policy.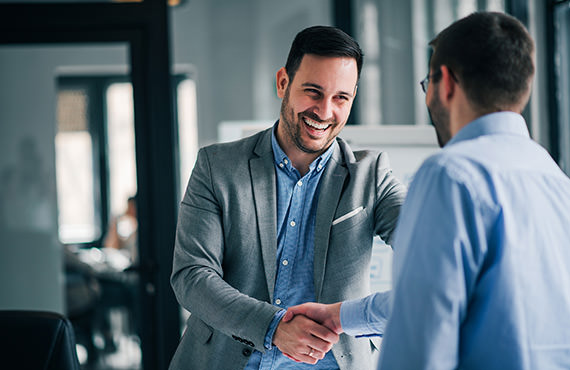 From production to delivery, today's natural gas operations need to perform reliably and safely to deliver real business results.
Whether onshore or offshore, Emerson Impact Partners have decades of experience to help you tackle your toughest challenges - like maintaining safe operations, measuring accurately, and having the insight you need to run your business well.
Partnering with us gives you access to our experts and our network of resources dedicated to help you achieve your production goals.

Reduce maintenance costs

Safeguard reliability

Protect critical equipment

Increase producitivity

Enhance asset performance

Keep your people safe
At Control Southern, we have the right technology, consultants, and expertise to help you create the right solutions!