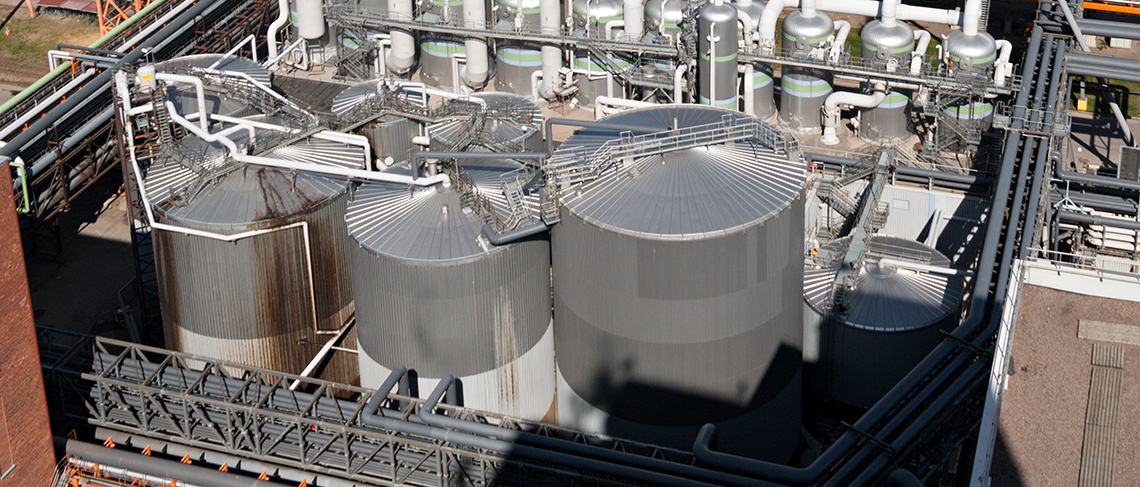 SUWANEE, GEORGIA (December 1, 2018) – Emerson has named Control Southern as the representative in Georgia, and the Bahamas along with portions of Florida, Alabama and Tennessee for additional products. In addition to the well-known Emerson brands that Control Southern currently represents, like Anderson Greenwood, Bettis, Crosby, Fisher, Keystone, KTM, Vanessa and Yarway steam valves, effective December 1, 2018, Control Southern will represent and support the Penberthy level instrumentation, flow indication and mixing products and the Yarway boiler trim products.
Penberthy
Penberthy is recognized as a global leader in high-quality level instrumentation in level and flow indication products for pumping, mixing, or heating liquids and gases.
From its beginning in 1886 with the boiler feedwater injector to present-day ISO 9001 certification, the Penberthy brand has utilized leading-edge technology to anticipate customer needs and solve problems. Many years of research and development, lab and field product testing, and product performance monitoring have resulted in a superior product line used in oil and gas production, transportation, refining, petrochemical, chemical, and power generation industries.
Yarway
Yarway valves, desuperheaters and pump protection solutions have a strong reputation across various industries. Recognized by users all over the world as high quality products, the current Yarway valves and controls portfolio features advanced technologies that facilitate heavy-duty performance and excellent reliability.