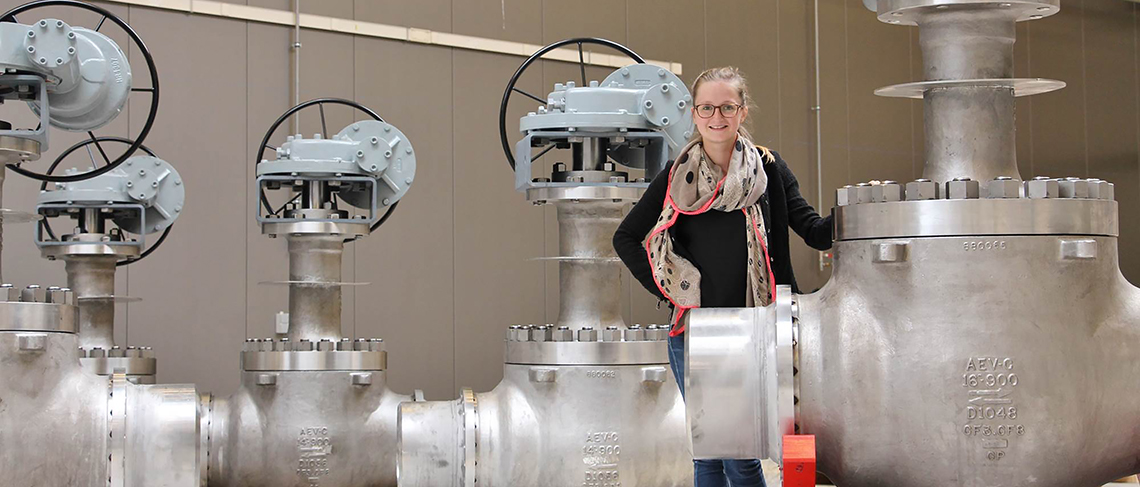 On May 13, 2019, Emerson named Control Southern as the exclusive representative for Advanced Engineering Valves (A.E. Valves) in Georgia, and the Bahamas along with portions of Florida, Alabama and Tennessee. A.E. Valves are a leading manufacturer of innovative valves designed to support critical cryogenic and severe service isolation applications in the midstream, refining and LNG industries.
Emerson acquired A.E. Valves in December of 2018. The manufacturer is based in Belgium and has a 10-year track record as a valve manufacturer at the leading edge of innovation. The breakthrough design of their ball valves creates a step change in safety, environmental performance, and outcomes for cryogenic applications.
"Adding A.E. Valves makes Emerson's value to customers along the entire global LNG value chain even more compelling as a single, accountable partner for all of their valve needs. Our expanded portfolio of leading valve technology will help customers unlock greater capital efficiency and asset productivity as they embark on a wave of investment to meet rising global energy demand
Lal Karsanbhai, executive president of Emerson Automation Solutions
A.E. Valves is a leader in torque-seated, friction-free, zero-leakage ball valve technology that drives performance, cost and reliability improvements over traditional ball valves. This technology compliments Control Southern's portfolio of solutions that help customers achieve Top Quartile performance.