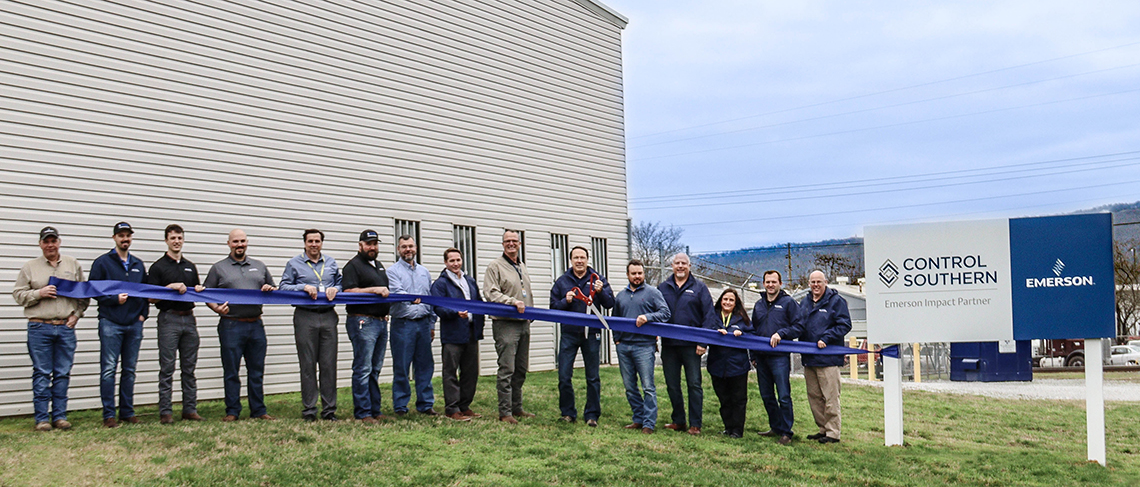 Control Southern hosted a Ribbon Cutting Ceremony on February 19, 2020, to announce the opening of their new Mechanical Services facility in Chattanooga, Tennessee.  This is Control Southern's fourth Mechanical Services location and marks the third state, including Georgia and Florida, in which Control Southern has services facilities.
"We are delighted to be able to better serve customers, especially in the North Georgia, North Alabama, and Tennessee areas, with our full breadth of Mechanical Services offerings. Opening a Mechanical Services location in Tennessee has been a vision of ours for a while, and it's exciting to see that vision fulfilled. The facility opening is another step in our continued commitment to our customers in becoming their single source for all their valves and automation needs,"
stated Control Southern President Doug Turner.  
Centrally located in Chattanooga, Control Southern's new 10,000 square foot facility is equipped to serve a wide variety of industries with 24/7 on-demand services, including pressure relief valve repair, control valve and actuator repair, diagnostic testing and calibration, machine shop services, OEM repair and assembly, and valve asset pool programs. Control Southern Mechanical Services is fully certified by the National Board of Boiler & Pressure Vessel Inspections and authorized to apply VR and T/O stamps; and by The American Society of Mechanical Engineers to certify section I - V, and Section 8 - UV valves.  
"Our new Tennessee location brings our unique value-added approach to valve and outage management within 80 miles of most customers.  Our proven predictive and preventative maintenance process saves plants money and reduces risk over traditional valve services engagements,"
stated Turner  
If you would like to learn more about Control Southern and how we can help with Mechanical or Valve Services, please
contact us.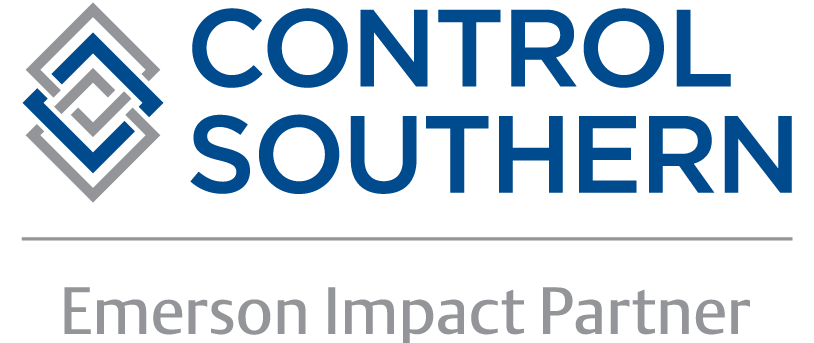 About Control Southern
Control Southern helps manufacturing plants in the Southeast run better, faster and smarter through automation and customized valve solutions. We offer on-site consultation, engineering services, top-notch products and business experience.
 
Headquartered in Suwanee, Georgia, Control Southern has been a trusted automation partner for the process industries in the Southeast for more than five decades. Its customer base spans multiple industries, including Chemical, Food and Beverage, Life Sciences, Natural Gas, Power, Pulp and Paper, and Metals and Mining. Control Southern offers a full range of products, services and solutions, including valves, instruments, associated services and automation engineering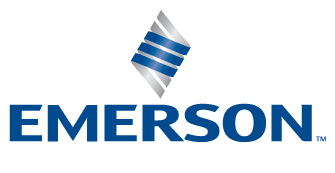 About the Emerson Impact Partner Network
An integrated network of Emerson-certified strategic partners located across North America with the ability to share resources and expertise to leverage the full breadth of Emerson's product, technology and solution portfolio in alignment with Emerson's Operational and Project Certainty methodologies to provide consistent business outcomes and help customers achieve Top Quartile performance in their industries.